Turn your WordPress site into a PWA
Learn how to upgrade your Wordpress sites with PWA installation, push notifications, and caching strategies.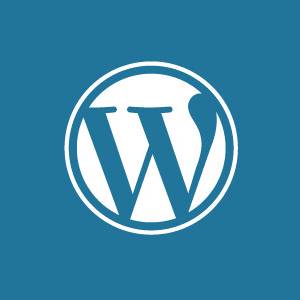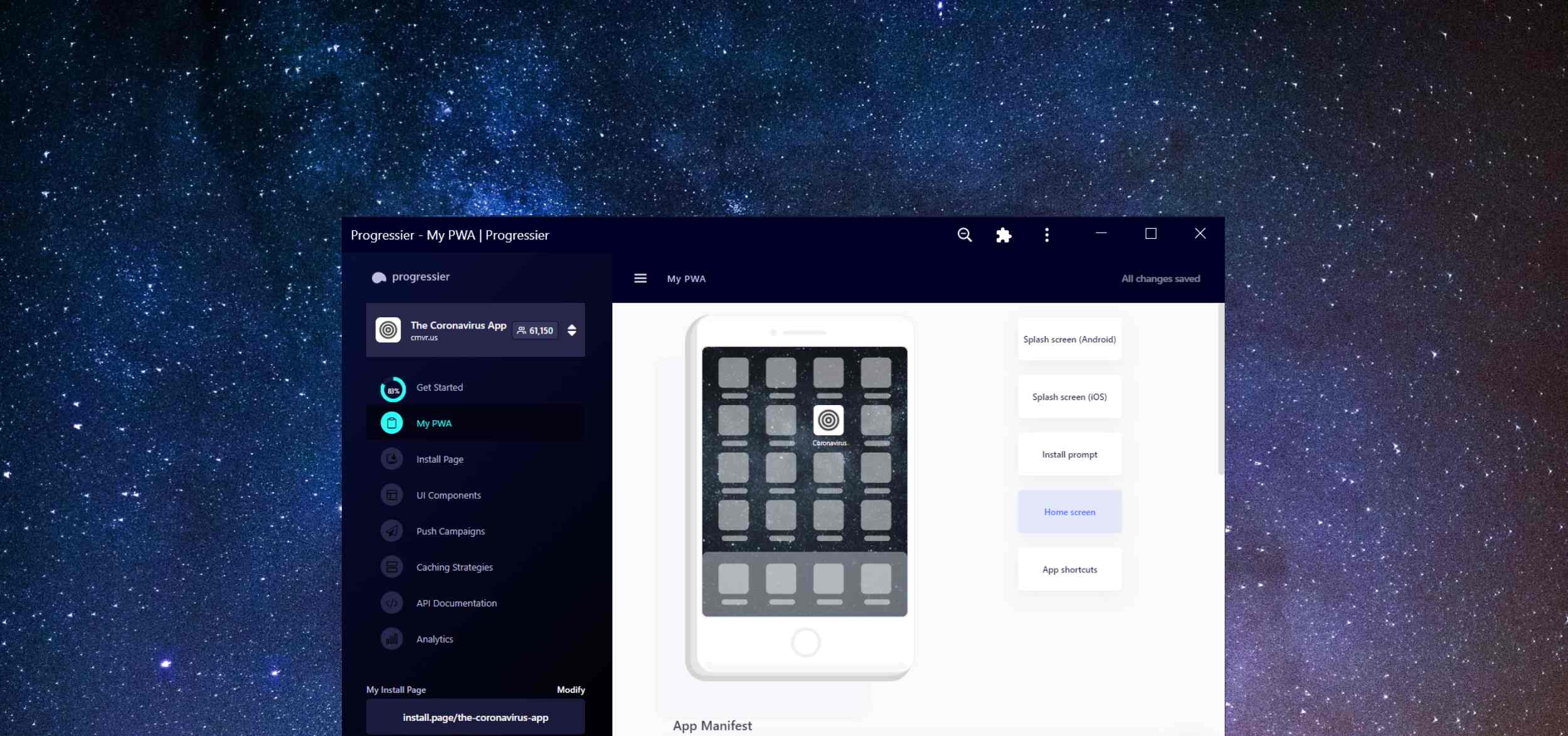 Why choose WordPress and Progressier for your PWA?
Nearly half of the web runs on WordPress, so choosing WordPress to build anything is generally not a bad idea. That said, WordPress is much more suited to building websites than web apps. There's a fundamental difference between the two. While you can also still technically turn a website into a Progressive Web App, it's likely to be of very little value to your company and users. And using Progressier isn't free, so you might not find it worth the cost.
Should I turn my WordPress website into a PWA?
There are some categories of websites that make sense as PWAs: online stores, news websites, maybe blogs. Some others really aren't suited for that, like portfolio sites and landing pages. Basically, to decide if you should make your website a PWA, simply ask yourself if the user would benefit from having quick access to it on their home screens. If not, don't bother. Not everything on the Internet should be a PWA.
For example, besides Progressier, I own a few other domains: coronavirus.app is a PWA because it's an app that people use regularly. But I haven't bothered making my personal page a PWA. There's just no point adding the functionality there.
What's the best PWA plugin for WordPress?
No other PWA plugins for WordPress offer as much out-of-the-box functionality as Progressier. Most offer basic installation but very few offer universal installation. To the best of my knowledge, none of them provide you with a push service and a caching strategy builder. I'm obviously biased though. So you can see for yourself, here is a list of plugins to look into:
How long does it take to create a PWA with WordPress?
With Progressier, it's generally pretty quick, ~10 minutes or less. All you have to do is add a simple script to the header or footer of your site. Then download the service worker file we provide you in the Progressier dashboard, and upload it at the root of your domain. And... that's it! Your site is now installable on any Android device, iPhone, iPac, PC or Mac. We also provide you with a unique Install Page that makes it easy for your users to install your app. Here is an example: install.page/covid
Under the hood
Progressier automatically outputs a service worker, an app manifest, app icons and custom splash screens for any iPhone and iPad screen size. Once you've added Progressier to your WordPress site, you also get access to our caching strategy builder, which lets you easily define rules to make your site work offline and load faster.
Which PWA features does WordPress support?
Android Installation
Your WordPress PWA is installable on Android tablets or smartphones in a click.
iOS Installation
Let users add your WordPress PWA to their home screen with our custom iOS install prompt.
Windows Installation
Your PWA can be installed from Chrome and Edge to your users' Desktop and/or Taskbar.
macOS Installation
Get your app installed on macOS from Chrome — Progressier walks users through installing your PWA to their Docks.
Chrome OS Installation
Progressier is also a great solution to get your app installed on Chrome OS.
Install Page
An app-store like installation experience for your PWA — without the hassle of managing Google Play/App Store listings.
Original Domain Installation
Your app is directly installable right from your own domain
Web App Manifest
Progressier builds a PWA manifest with your preferences set in the dashboard, with toggles and inputs instead of lines of code
Service Worker
A service worker is a file that runs independently from the main browser thread and that allows to define how to cache and refresh resources. It's also the mechanism by which push notifications can be delivered to a user who's not on your site. Progressier lets you customize the service worker in details without having to write code.
Cache Static Resources
Progressier has a built-in caching strategy builder that lets you configure how each type of resources should be cached and refreshed. No code to write.
100% Offline-Ready
If you have full control over all the resources required for your website to work, you can make your site work 100% offline in Progressier without writing a single line of code.
Push Campaigns
Notify all your users of news in your app with our dashboard and/or API. Progressier manages all user push subscriptions for you.
Personalized Notifications
Send notifications to any particular user manually or programmatically. All your need is their email, their user ID or any other information that identifies them in your system.
Connect User Data
Connect your own user data (emails, account type, etc). So when a user authorizes push notifications in your WordPress PWA, their data is also saved along with it.
In-App PWA Promotion
A set of tools that allow you to promote installation of your PWA within the body of your app, including custom install buttons and floating action buttons.
Offline Alerts
Let users know when they lose their Internet connection.
Push Prompt on Standalone
Prompt users to allow push notifications right after they have installed your app. Less intrusive = better conversion rate.
Install & Push Analytics
Progressier tracks installs of your WordPress PWA over time. Also tracks push subscriptions.
Programmatic PWA Creation
Create WordPress PWAs programmatically with our API.
Google Play & App Store Upload
With our PWABuilder integration, you can list your WordPress PWA on Google Play or the App Store.
"We had developed some PWAs in-house. Then... we tested Progressier. The very next day, we moved all our PWAs to Progressier. Fast, simple, well documented, Progressier covers all needs in PWA development. Intrepid and responsive support, always available to accommodate new requests."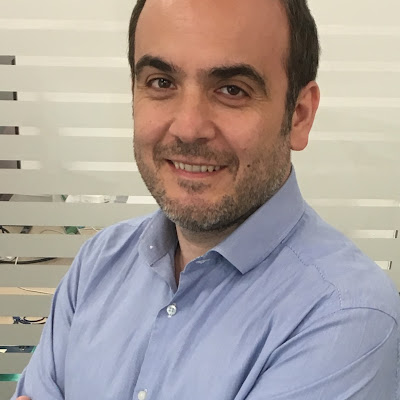 "I went looking for a simple way to create a progressive web app for our users. After spending a few hours trying to figure this out on my own, I stumbled upon Progressier on Twitter. I had a PWA ready to go for my app in minutes, giving me exactly what I needed. Super simple for users to implement!"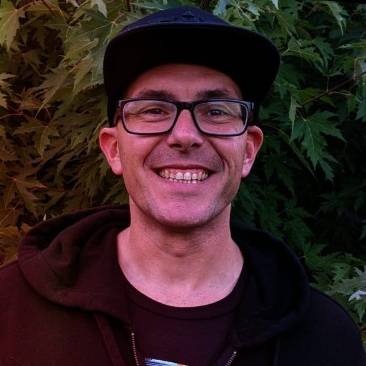 "Progressier is very easy to use. The integration with my product was quick and simple."
"I'm a first-time, non-technical, no code SaaS developer, and Progressier has been a critical no code tool for me to extend my web app as a PWA."
"Progressier is perfect for startups that don't want to waste time on tracking, web push and service workers."
"If you want to turn your web application into a PWA but have no idea or desire to learn how to code for it, Progressier makes it as easy as possible."
Get started
Ready to create a PWA with WordPress? Get a universal installation link today with our delightfully simple PWA toolkit.
Get started
See plans