Testing PWA push notifications
This tool allows you to install our demo PWA and test push notifications on your device.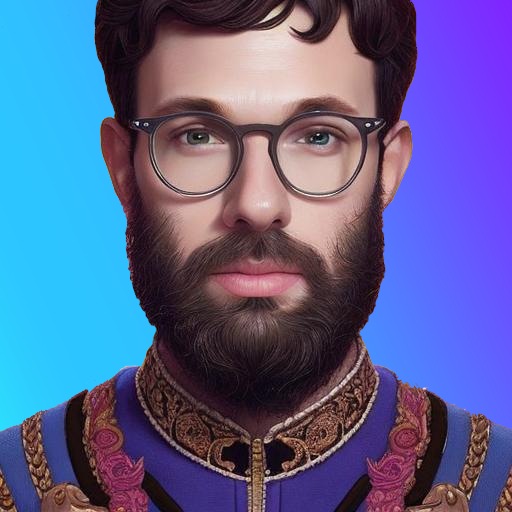 Kevin Basset
Demo
Install this page as a PWA on your device.

Subscribe to push notifications.

Send yourself a test notification.
Unlock the powers of the web today
Try our PWA toolkit free of charge and without limits for 14 days. No credit card required.
Get started
See plans