Contact Picker PWA Demo
Integrate the Contact Picker API into your PWA to make it easy for your users to select who to call or send an email to within your app.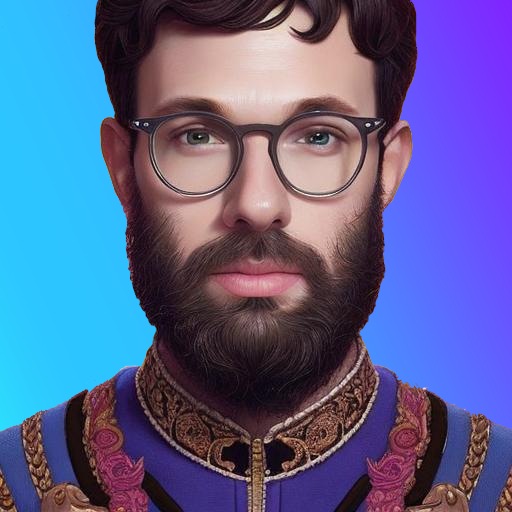 Kevin Basset
Demo
Install the app, then tap the button below to open the device's contacts list. Select one or several to add them to the table below.
icon
name
email
tel
address
Elon Musk
unknown
+1-123-4567
1355 Market St,
San Francisco,
CA 94109, USA
Mark Zuckerberg
unknown
+1-345-6789
1 Hacker Way,
Menlo Park,
CA 94025, USA
Unlock the powers of the web today
Try our PWA toolkit free of charge and without limits for 14 days. No credit card required.
Get started
See plans