Delightfully Simple PWA Toolkit
Get a universal installation link for your web app, send push notifications, add offline capabilities. No code to write. No app store hassles.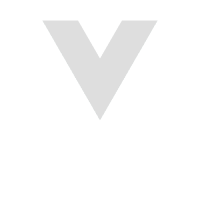 Universal Installation
Make your web app installable on any iPhone, iPad, Android, Mac and PC. Progressier generates an app manifest, service worker, app icons, splash screens, and the rest of the boring technical stuff required.
Push Notifications
Compose, preview, send and schedule push notifications with our dashboard and/or API. Progressier prompts users to authorize push notifications and auto-syncs push subscriptions with your own user data.
"We had developed some PWAs in-house. Then... we tested Progressier. The very next day, we moved all our PWAs to Progressier. Fast, simple, well documented, Progressier covers all needs in PWA development. Intrepid and responsive support, always available to accommodate new requests."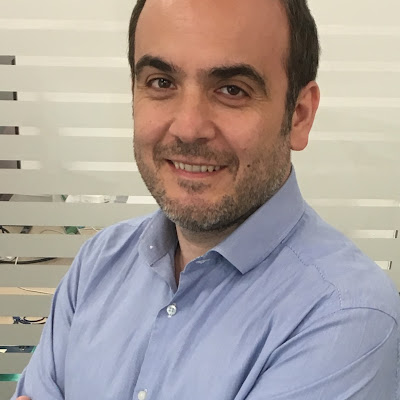 "Stop googling. Use Progressier to build your PWA. The platform is very reliable and the technical support second to none."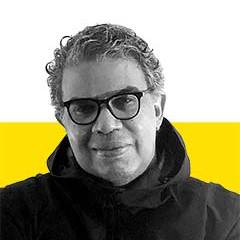 "I always recommend Progressier to everyone who take their web seriously. Brings me many thousands of loyal visitors. I am glad I have Progressier!"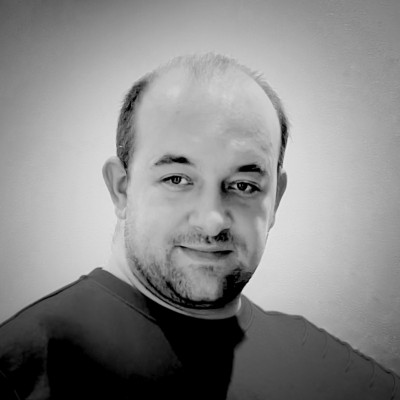 "I went looking for a simple way to create a progressive web app for our users. After spending a few hours trying to figure this out on my own, I stumbled upon Progressier on Twitter. I had a PWA ready to go for my app in minutes, giving me exactly what I needed. Super simple for users to implement!"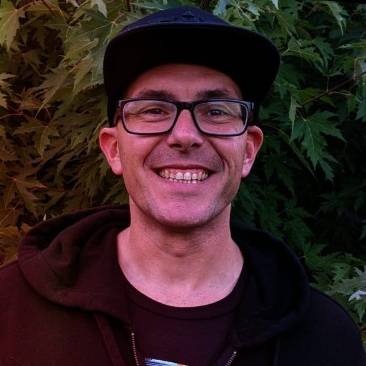 "Progressier is very easy to use. The integration with my product was quick and simple."
"I'm a first-time, non-technical, no code SaaS developer, and Progressier has been a critical no code tool for me to extend my web app as a PWA."
"Progressier is perfect for startups that don't want to waste time on tracking, web push and service workers."
"If you want to turn your web application into a PWA but have no idea or desire to learn how to code for it, Progressier makes it as easy as possible."
Compatible with code & no-code
Start your free 14-day trial now
Get a universal installation link, send push notifications, add offline capabilities — with our delightfully simple PWA toolkit.
Get started
See plans